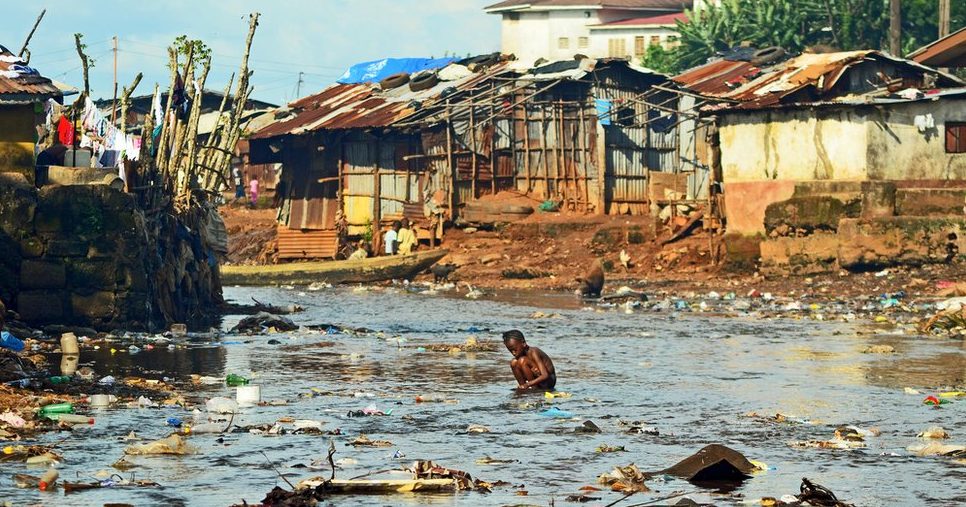 Sierra Leone is a third world (developing country), located in West Africa, with resilient civilians that just want a better future. In less than 20 years it has been through many challenging crisis's: 10 year Civil War and a highly contagious outbreak (EBOLA) which had ravage the country and claimed the lives of thousands! 
Your donation is greatly appreciated. With your gift, we will be able to be in the field (IN THE COUNTRY OF SIERRA LEONE) and resolving the ACTUAL NEEDS of the displaced people of Sierra Leone, that have been effected by the recent Flood & Mudslide disaster.
As a result to the recent disaster, 400 and counting people have died and over 600 are still missing. Currently 9,000 people and families have been displaced and are now homeless. Families have been dismantled, and children have been left as orphans. The Sierra Leonean government has been trying its best to assist the nation, but can not complete the task alone!
We at Africa Gives Back International have been through similar crisis's before (Ebola Outbreak) and we have successfully done the following since then:
–Created a medical supply stockpile for rural village clinics in West Africa Sierra Leone (After the Ebola Outbreak). The stockpile included essential and hard to find medical equipment and supplies needed for life saving surgeries and disease prevention.
–Procured and distributed over 8,000 literature books to schools, libraries, orphanages, youth and hospitals in 6 different countries (Sierra Leone, Ghana, Nigeria, Cameroon, Zambia, and Jamaica).
–Currently providing relief to the displaced people of Sierra Leone!
WITH YOUR HELP WE CAN PROVIDE RELIEF TO 9,000 DISPLACED FAMILIES THAT HAVE BEEN EFFECTED!
URGENT NEEDS:
*FOOD
(Families have lost everything including their homes and are without food)
*CLEAN & SAFE DRINKING WATER
(Will reduce the onset of typhoid and cholera outbreaks, since all water supplies have been contaminated and there is no water sanitation system in place)
*MEDICINE, MEDICAL ASSISTANCE & TREATMENT
(The disaster resulted in many injuries and disease & infection control is very important in order to eliminate any further outbreaks, deaths and issues)
*TEMPORARY SHELTER SOLUTIONS
(ie: sleeping bags & camping gear, flashlights, propane gas stoves)
*FEMININE & GENERAL HYGIENE PRODUCTS
(ie: sani napkins, oral hygiene products, bathing soap)
Your donation will directly help resolve these needs.
Your gift is tax deductible